Taking Swedish steel buildings to Europe
LLENTAB is a strong actor on the international scene and is currently present in seven European countries. LLENTAB operates in Sweden, Norway, Germany, Poland, the Czech Republic, Slovakia and Ukraine. The parent company, LLENTAB AB (www.llentab.se), is headquartered in Kungshamn, Sweden. All our subsidiaries presented here are part of the LLENTAB family and share the same values. We all work toward a common goal: to become the benchmark brand in steel buildings in Europe.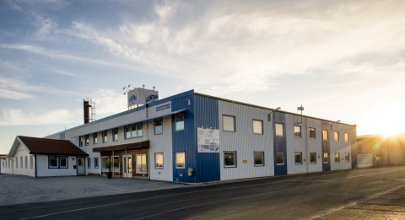 Sweden
LLENTAB AB, Sweden
The parent company, LLENTAB AB, has its headquarters in Kungshamn, Sweden.
www.llentab.se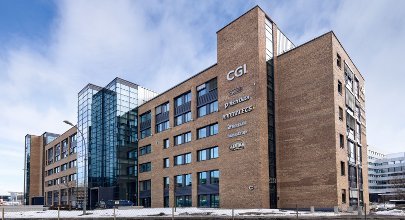 Norway
LLENTAB AS, Norway
A subsidiary was established in Norway in 1987. The main office is located at Helsfyr, in Oslo, and has its own design department. A regional office with sales staff, designers and assembly staff is located in the Bergen region, near the oil and fishing industries.
www.llentab.no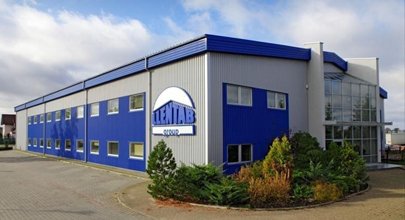 Poland
LLENTABHALLEN, Poland
LLENTAB in Poland was founded in 1992 and offers sales, design and assembly. The central office and a factory with a fully automated production line for galvanised steel structures are located in Gdansk. Apart from the office in Gdansk, LLENTAB Poland comprises 15 sales offices spread all over the country.
www.llentab.pl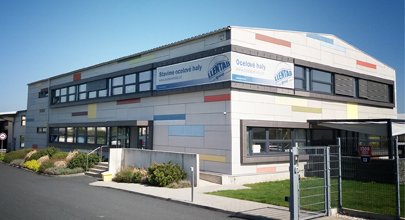 Czech Republic
LLENTAB, Czech Republic
LLENTAB was established in the Czech Republic in 1996. The central office is located in Prague and provides sales, design services and assembly. Our own production line is located in Prague as well. During the time we have been present on the Czech market, LLENTAB has delivered more than 1,000 steel buildings.
www.llentab.cz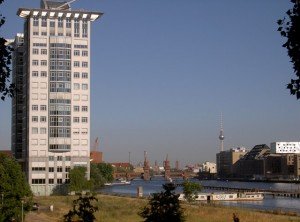 Germany
LLENTAB Germany
The German subsidiary was founded in 1994 with its sales office in Berlin. LLENTAB Germany offers sales, design and assembly.
www.llentab.de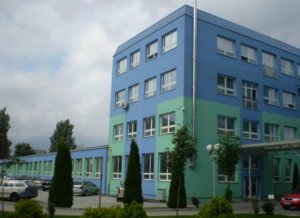 Slovakia
LLENTAB Slovakia
In 2006 a sales office was opened in Bratislava. Two years later, in 2008, it became a subsidiary, which makes LLENTAB Slovakia the youngest subsidiary in the LLENTAB family. The central office, with a sales and assembly team, is located in Bratislava.
www.llentab.sk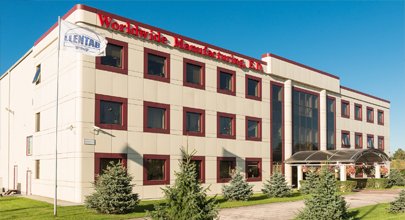 Ukraine
LLENTAB Ukraine
A LLENTAB sales office was opened in Ukraine in 2003. In 2006 it became a subsidiary. The central office is located in the Kiev region and provides sales, design and assembly.
www.llentab.ua