Delivering more than just steel buildings
The LLENTAB Group designs, manufactures and markets multifunctional steel buildings for a wide range of industries and purposes. The LLENTAB concept for steel buildings is widely acclaimed for its efficient construction, high quality and adaptability to different needs and demands. A flexible choice for customers with visions: they tell us their dream, we materialise it with steel. Collaborating with us at LLENTAB gives you a number of advantages. Besides all our resources and capabilities in planning, manufacturing and assembly, we can customise our buildings. All parts of the construction are prefabricated in our modern and efficient production units in Europe.
The story goes back to 1972, and in the middle of the events stands the Lindblad family. The beautiful surroundings of Bohuslän on the Swedish west coast play a leading part, too. It is the environment and the spirit that has shaped us into what we are today. Values such as quality, trust, flexibility and commitment come from our heritage. Now, they are built into every product we deliver. Here we tell our story from a small construction company to a growing international group with subsidiaries in Norway, Poland, Germany, the Czech Republic, Slovakia and Ukraine. A group in which family, the natural surroundings and environment of Bohuslän and steel make all the difference.
The tough climate makes for tougher solutions
Bohuslän is Sweden's westernmost province. Here, the mainland meets the sea, and the landscape is rocky and rugged. The climate shifts from hot in the summer to cool, windy and wet in the autumn and cold and snowy in the winter. It is beautiful, but also tough. If you want to develop quality in steel constructions, it is the best climate you could think of. The environment here influences both us and our products. In our opinion, we have the best test conditions one can imagine. Made in Bohuslän, made for life.
Strategy
We are continuously improving our business and processes. If you have met us, you know we are a down-to-earth company. A company focused on getting things done. We are moving forward – in our own way. Our strategy is as clear as our daily work is effective. We have the courage to aim high and the humbleness to take us there. We aim for a market-leading position and we know that it is our strong product concept and our commitment to quality, flexibility and service that will take us there.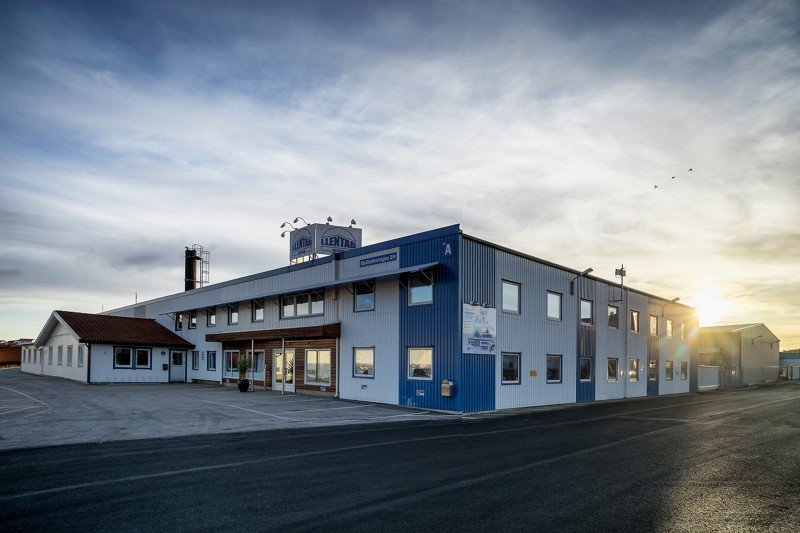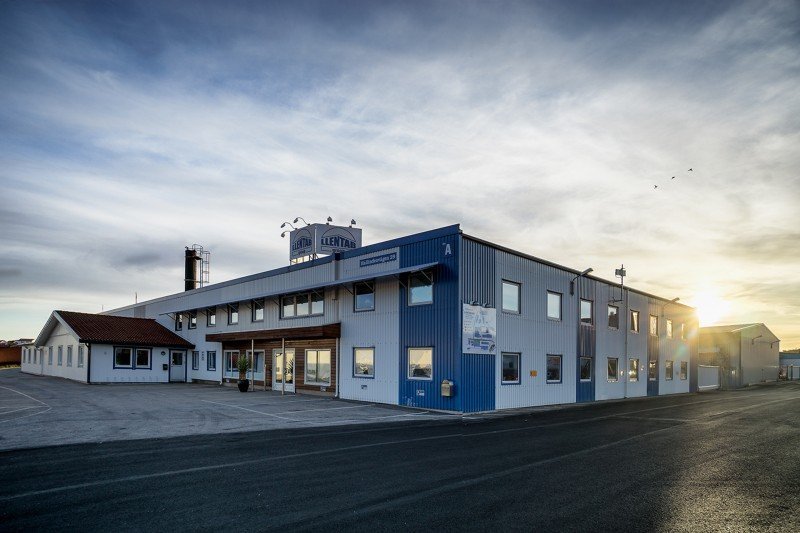 Reliability, Unpretentiousness, Flexibility and Respect are our guiding stars to sustainable development
LLENTAB strives to be the obvious partner for the delivery of steel buildings, roof trusses and sandwich panels. What we do must create value for our customers, owners, suppliers and employees, and it should contribute to sustainable development. Our corporate policy is based on the ethical guidelines, core values and ambitions for sustainability that we want the company to be guided by.
Our values should lead us to conduct business with a long-term view, while our success will depend on our ability to comply with the requirements on quality, safety and environmental performance when selling, planning, designing, producing and delivering our products and services. We must be responsive to our customers' requests and do our best to find expedient solutions based on our prerequisites.
A strong international presence
LLENTAB is a strong actor on the international scene and is currently present in seven European countries. LLENTAB operates in Sweden, Norway, Germany, Poland, the Czech Republic, Slovakia and Ukraine. All our subsidiaries are a part of the LLENTAB family and share the same values. In addition, we all work toward a common goal.