Over the course of 40 years, LLENTAB has delivered more than 10,000 buildings to satisfied customers. Using own construction and manufacturing in Sweden, the company assumes end-to-end responsibility for both the production and installation of the buildings.
Many of the buildings built today for industrial and commercial companies in Europe are from Swedish LLENTAB. In fact, a new building is delivered almost every day. Over a 40-year history, the LLENTAB name has become synonymous with large steel structures not only for warehousing and manufacturing, but also for retail, office space and sports. There is LLENTAB building for every purpose.
The company was founded in 1972 in Kungshamn on Sweden's west coast just north of Gothenburg. The first subsidiary was launched in Norway in 1987, and the company, with its main office in Sweden, has only continued to grow since then. Today they are also represented in Poland, the Czech Republic, Slovakia, Germany and Ukraine. Since 2016, LLENTAB has been fully owned by Nordstjernan AB.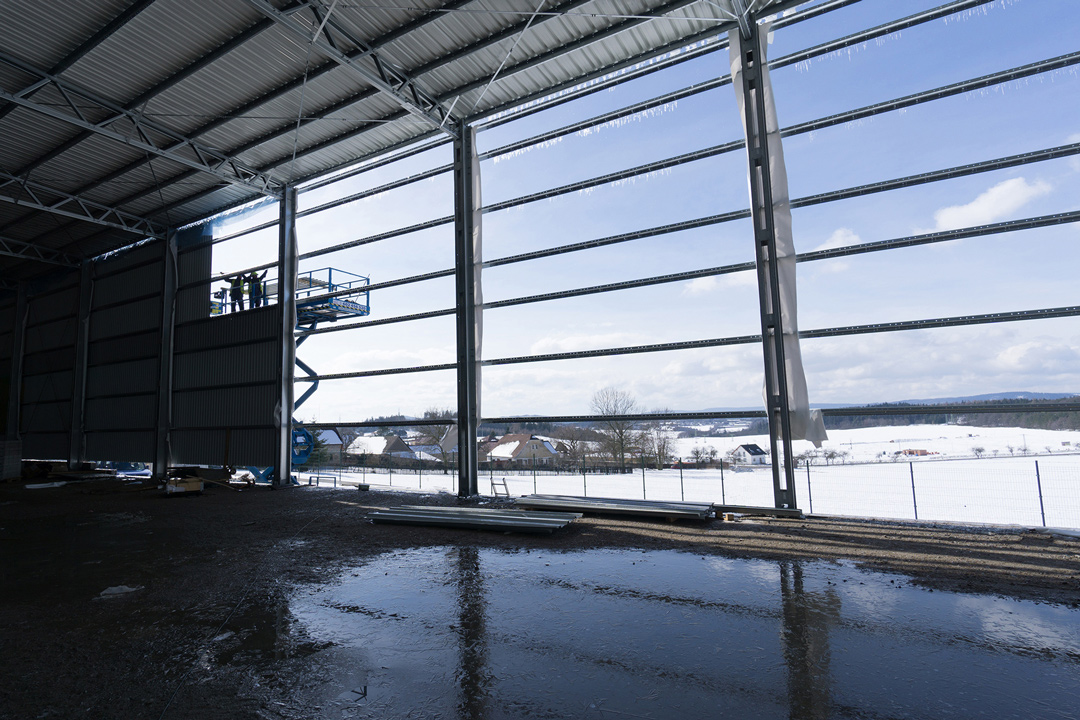 Stefan Eklund, CEO at LLENTAB Group, stresses the importance of having both own construction and manufacturing in Sweden. There's a lot to be said for having control over the entire chain. Design, production and assembly ourselves, so top quality is ensured straight through the process.
LLENTAB has started to incorporate an even higher degree of prefabrication as a means of further improving quality. The company puts as much together as possible before delivery, which ensures even higher quality and accelerates build time on the site.
Another of the company's goals is to minimize its environmental impact, and LLENTAB strives for energy- and resource efficiency in both its production facilities and its various projects. An emphasis on sustainability is especially visible in the construction process, as LLENTAB uses up to 20% less steel than traditional solutions. LLENTAB constantly works with development in mind and always searches for new, cost-effective solutions for their customers. Listening to customer wishes and always trying to find solutions to fit their needs, that's why LLENTAB has many long-term customer relationships.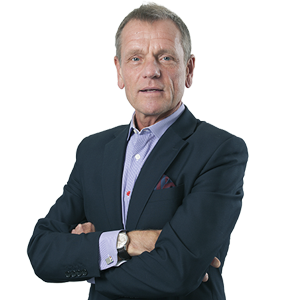 "We build everything from extremely large-scale warehouses and logistics hubs with 30,000 m2 of space to smaller steel buildings of a few hundred square meters. This includes both smaller, uninsulated warehouse buildings and large industrial buildings with integrated offices. Optimizing steel consumption has been a concern of ours from day one. At first, this was primarily a matter of cost control, but today the environmental benefits are also a key priority. A new long-term owner will put us where we need to be in terms of continued development."