ArcelorMittal Construction has signed an agreement with Llentab to acquire its Kungshamn panel production line in Sweden. The line, which produces mineral wool (MiWo) panels for steel buildings, adds to the existing profile production lines in ArcelorMittal Construction's Swedish business and will boost the company's competitiveness in the Scandinavian market by giving it its first-panel production manufacturing capability in the region.
All Kungshamn employees working on the Llentab panel production line will be offered employment in Kungshamn by ArcelorMittal Construction. In the longer term, the company intends to create jobs at the site by increasing the number of shifts on the line. ArcelorMittal Construction will continue to have a close relationship with Llentab, as it will remain a key supplier to the company through a long-term supply agreement.
The deal is expected to complete by the end of the first quarter of 2021. ArcelorMittal Construction creates innovative building systems for a broad range of buildings and has a presence in 15 countries and around 2,000 employees.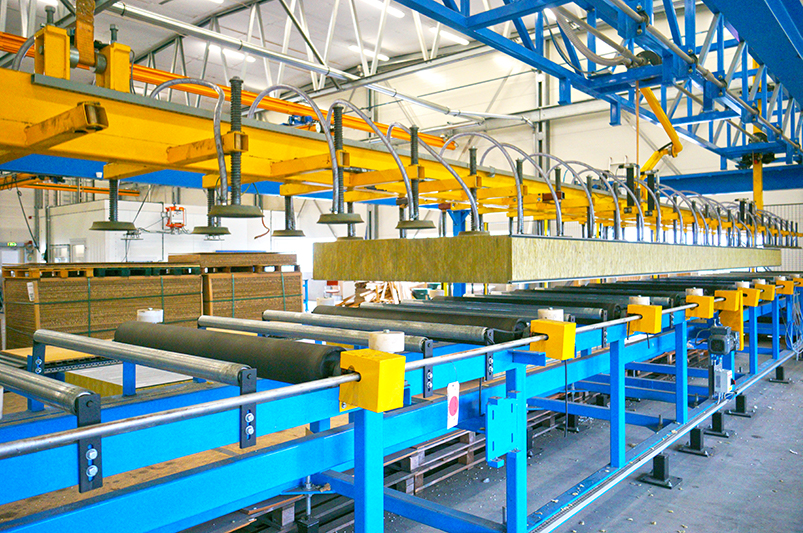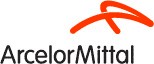 "This acquisition will allow us to further develop ArcelorMittal Construction's business in a very dynamic market, with the possibility of developing the MiWo production line in Kungshamn so it reaches its full potential to become the supplier of choice for MiWo panels in Scandinavia. I would like to welcome the Kungshamn employees to ArcelorMittal Construction and look forward to seeing the business develop as we integrate this excellent facility into our business."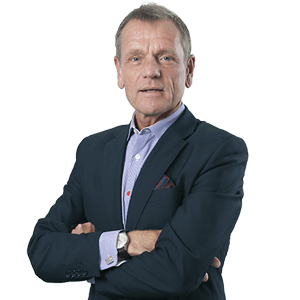 "We are pleased that Llentab and ArcelorMittal Construction have reached an agreement that they will acquire our panel production line. We are confident that, with their know-how in this type of production, ArcelorMittal will continue to invest and develop the production line to become one of the leading suppliers in the Scandinavian market. At the same time, having ArcelorMittal as a "neighbour" in Kungshamn will give us an opportunity and a good base for further cooperation in the future."